Thank you for your interest in becoming part of the St. Anthony's Triathlon 41st Anniversary race! As we head into this milestone season, we're honored that you want to join us in celebrating the heath, fitness, and outstanding achievement of all our athletes.
St. Anthony's Triathlon provides one of the premier race experiences in the country, attracting athletes of all levels and ages from all 50 states and more than a dozen countries around the world. This is a committed and loyal audience, as many of our sponsors have learned through the years.
As a sponsor, your organization has the opportunity to reach a diverse group of individuals who are passionate about a healthy, active lifestyle. Enhance your brand image by positioning your company with one of the most intriguing and exciting sports. We invite you to join us in making future St. Anthony's Triathlon events unforgettable.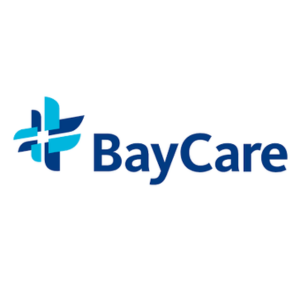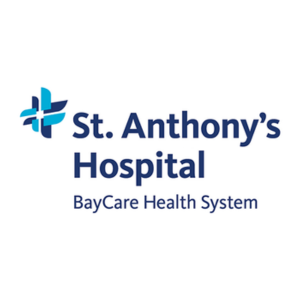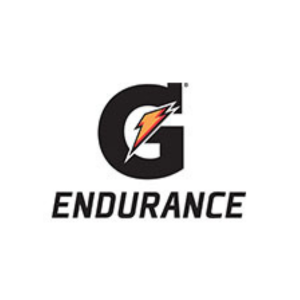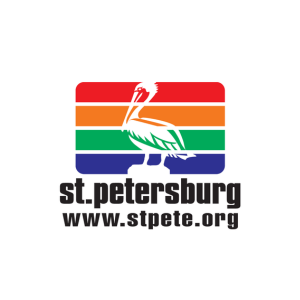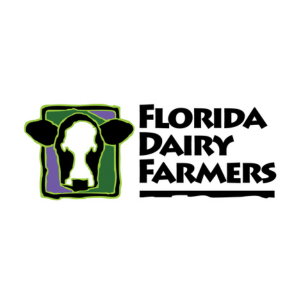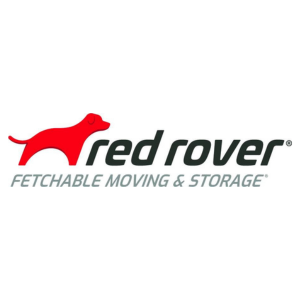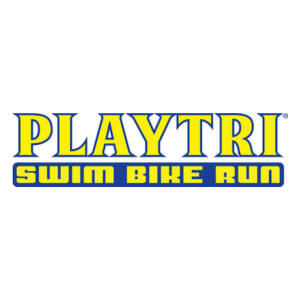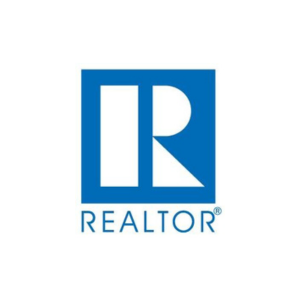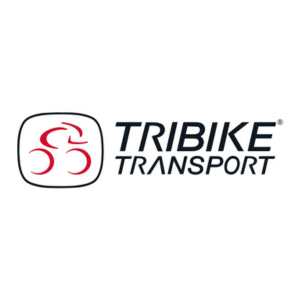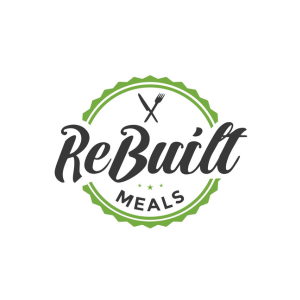 Stay in-the-know with the latest news and important info.