The St. Anthony's Meek & Mighty Triathlon is not an event held solely for kids. This is a perfect beginner's race for the new triathlete to experience their first event.
Adults 16+ 7:30am
Swim 200yds – Bike 5.4 Mi – Run 1Mi
Kids 11-15 appx. 8:10am
Swim 200yds – Bike 5.4 Mi – Run 1Mi
Kids 7-10 appx. 8:50am
Swim 100yds – Bike 3.6 Mi – Run .5Mi
FRI 12:00-6:00pm @ Vinoy Park, St Pete, FL 33701
SAT 6:30-7:00am @ NorthShore Pool
Packet pickup closes on Saturday morning @7:00am SHARP!
Each athlete will be individually timed using a timing chip picked up at registration.
*A photo ID and proof of USAT Membership or one-day status is required for all athletes checking in
Saturday 6:30am-7:10am @ NorthShore Pool
All bikes must be checked in on Saturday morning by 7:15am at the North Shore Pool parking lot. Bikes can't be removed until the last cyclist from Wave 3 has exited transition. This should be shortly after 10am. Event specific details will be sent out to all participants before race day.
Course Closes: 11:00am
Athletes will be seeded into waves.
Wave 1: Adults 16+ will start at 7:30am
Wave 2: Kids 11-15 will start at approximately 8:10am
Wave 3: Kids 7-10 will start at approximately 8:50am
The first wave will begin at 7:30am and athletes will line up in numerical order. There will be many staff and volunteers present to assist with lining up the athletes in preparation for their start. Athletes will be started one at a time. As they cross the timing mat, their time will begin. Each athlete will be individually timed using the timing chip that was picked up during registration. When all athletes from Wave 1 have exited the water, we will wait an additional five to 10 minutes to start Wave 2. We'll follow the same procedure for Wave 3.
All athletes are encouraged to stick around for the post-race party! Enjoy food and beverages in our athlete tent, and stay to cheer on the award winners from each age group.
Awards are given for the Top 5 finishers in each age group.
Learn more about Awards HERE.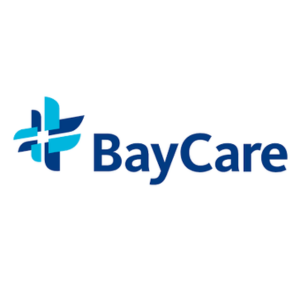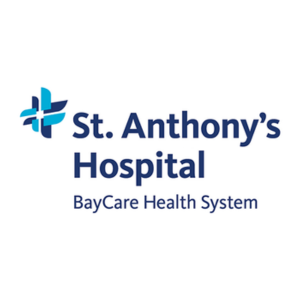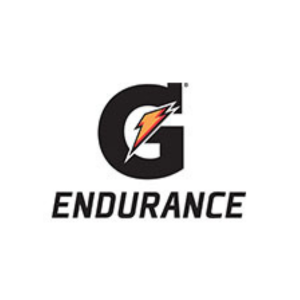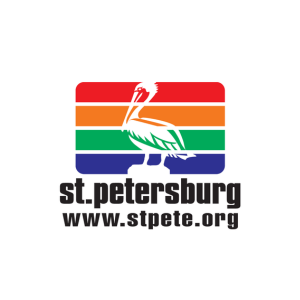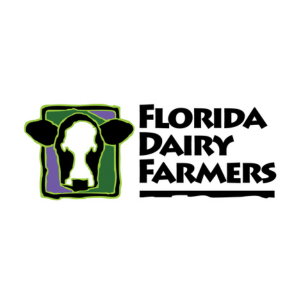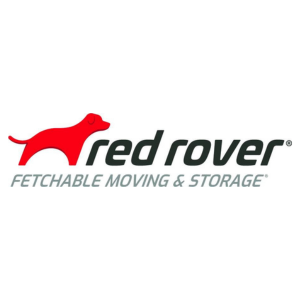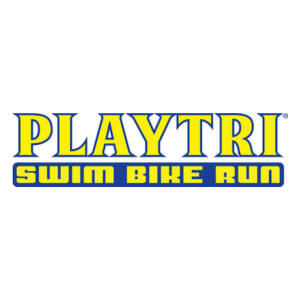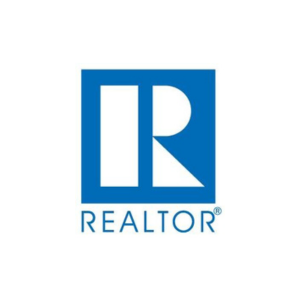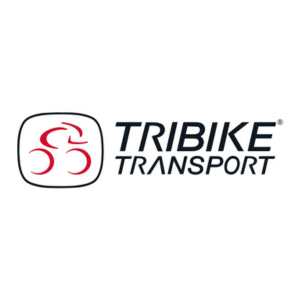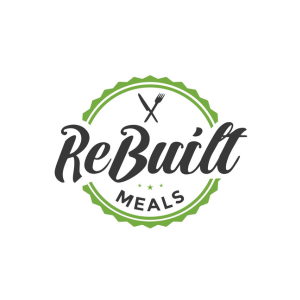 Stay in-the-know with the latest news and important info.