Live Updates: ATHLETE TRACKER
Athletes, family and friends can access real time results. Swim, Transition One, Bike, Transition Two, Run Split, Run, and Finish course timing points will be updated as the race progresses. This allows fans near and far to know the most recent location of their favorite athlete.
Adding favorites is the quick and easy way to check the latest status of participants during the race. The results page will be searchable by name or bib number. Additionally division/age group results can be filtered to determine athlete placing. Tracking updates begin at 6:50am on race morning when the first wave hits the water.
FinisherPix - Never Forget Your Race!
FinisherPix will be along the course on race day to capture your memories. Within 24-48 hours after the race your personal race photos will be available here.
CAPTURING YOUR BEST MOMENTS
Ensure you have your race number facing front and visible at all times.
Look out for our FinisherPix photographer on course and SMILE.
Look up when you cross the finish line and smile BIG!
CONTACT INFO
For more info on Finisher Pix, please contact:
[email protected] | www.finisher.pix
CONNECT
facebook.com/FinisherPix | #finisherpix
WeChat:finisherpix
Ready to Get Started? Explore Each Distance to Find the One That's right for you.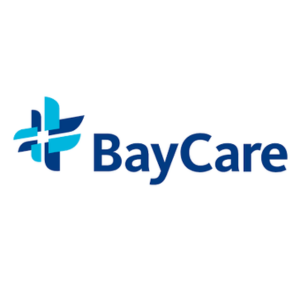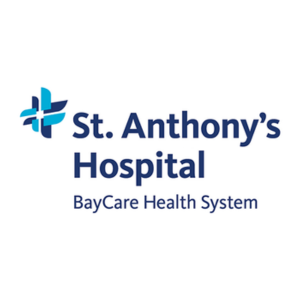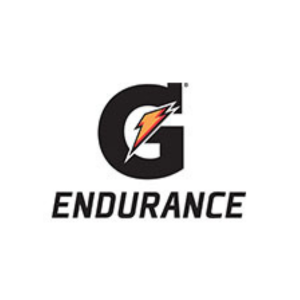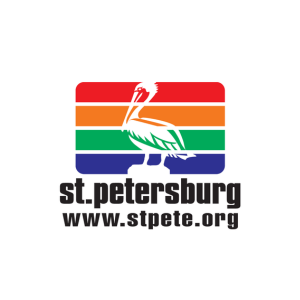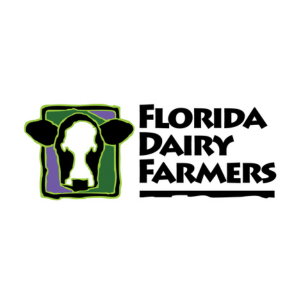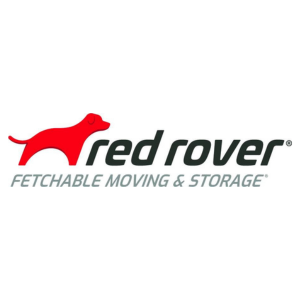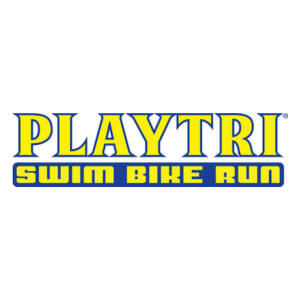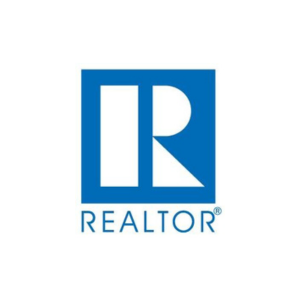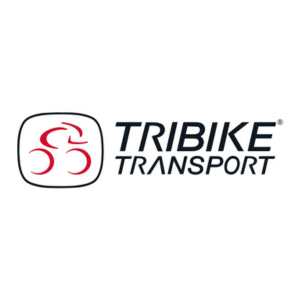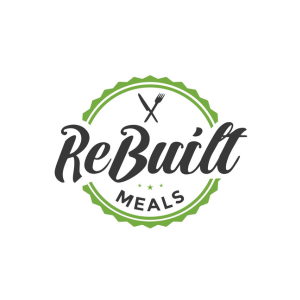 Stay in-the-know with the latest news and important info.