FRI 12-6:00 pm and
SAT 12-5:00 pm

Vinoy Park, St Pete, FL 33701
*A photo ID and proof of USAT Membership or one-day status is required for each athlete in your relay team.
**NO RACE DAY PICK UP
Mandatory Bike Check-In:
Your relay's cyclist mush check in their bike between 12:00-5:00 pm on Saturday.
Course Time Limit:
Course closes and roads reopen at 1:15 pm on Sunday
Race as a team of 2-3 athletes, each completing a swim, bike, or run event. Relays are a great way to share the race day experience with a friend, or as a way for beginners to get a feel for an Olymplic Distance Triathlon.
Relay teams don't all have to check in together, however, all members must check in individually for their assigned leg/segment during packet pick-up. Packets will not be available and no check-in is allowed on race day. Relay members will check in under their individual name and pick up their individual packet. A photo ID is required. Any substitutions will be required to pay the $30 change fee, must be accompanied by another team member or team captain, and show USAT membership or one-day status.
A relay timing chip will be assigned to the swimmer at the athlete check-in. The relay chip fastens with Velcro and can be removed and exchanged. Relay team members must pass the chip to their teammate after completing their segment of the race.
To reduce congestion, only the relay team cyclist will have access to the transition area. Relay teams must pass the timing chip to their teammates in the holding areas just outside the transition area following each segment. The relay team cyclist may secure all personal items belonging to the swimmer and runner at the relay team's bike rack.
Make your race day even more special with the VIP treatment. All of our VIP racers get:
• 1 Included Race Entry
• Early VIP Wave Start following the Pros & Elites
• One Parking Pass
• One Hospitality Tent Pass (additional passes sold separately)
• Scoring in the VIP Division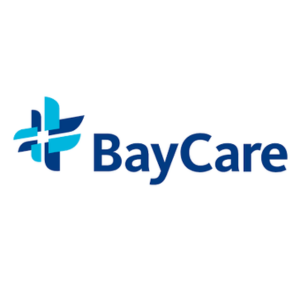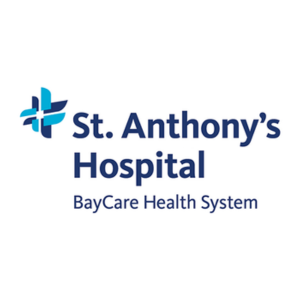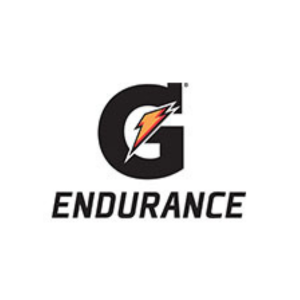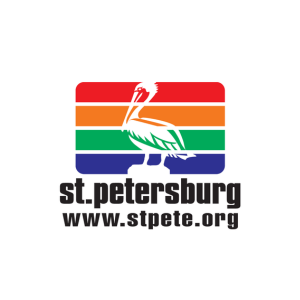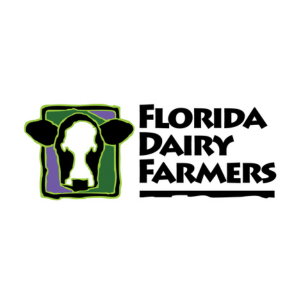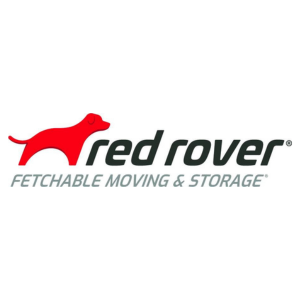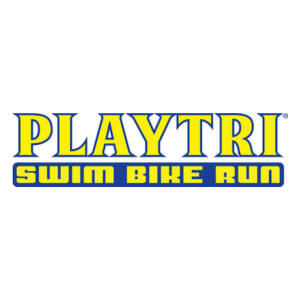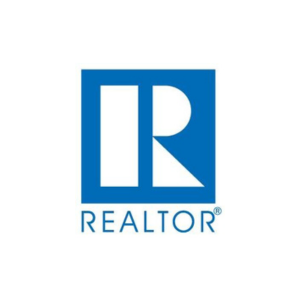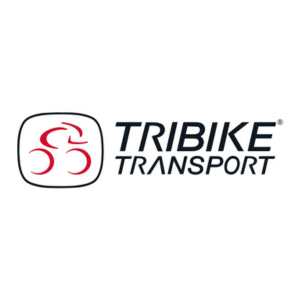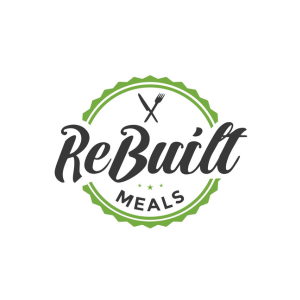 Stay in-the-know with the latest news and important info.