Important Info for All Athletes
Our goal on race day is simple – for all athletes to cross the finish line safely and successfully, with a smile on your face.
Whether it's your first or 41st time racing with us, please take the time to read through the information below. You can also download our full Athlete Guide for more extensive details.
Expo & Packet Pickup
April 26 – 28th @ Vinoy Park
Expo:
Fri, 12-6pm | Sat, 9am-6pm* | Sun, 7am-1:30pm
Packet Pickup:
Fri, 12-6pm | Sat, 12pm-5pm*
Meek & Mighty Triathlon
Sat, April 27th, 7:30am @ North Shore Pool
Olympic & Sprint Triathlon
Sun, April 28th, 6:50am @ Vinoy Park
*Note: Athlete check-in closes at 5pm on Saturday, and bike check-in closes at 6pm on Saturday. There is NO RACE DAY CHECK-IN for the Sprint and Olympic distances.
The St. Anthony's Triathlon has one of the best and largest Sports and Fitness Expos in the area, with local and national brands representing all aspects of multisport.
Plan some extra time to browse and stock up on supplies for race day.
The St. Anthony's Triathlon is the best way to Tri St. Pete! From our scenic neighborhoods with murals along the way to the city's gorgeous waterfront, get a sneak peek before race day by viewing the map for your course.
Celebrate your accomplishment with fellow athletes and your friends and loved ones! Stick around for live entertainment, post-race food, and a few beverages to rehydrate. Your race day isn't complete without a little party to toast celebrate your finish!
Ready to Get Started? Explore Each Distance to Find the One That's right for you.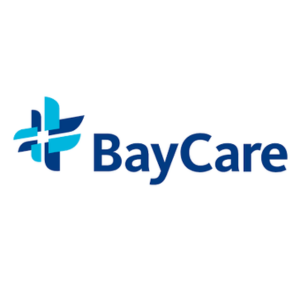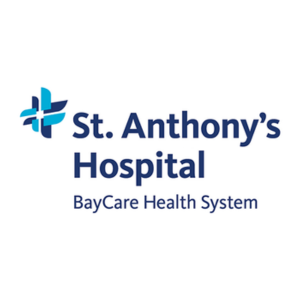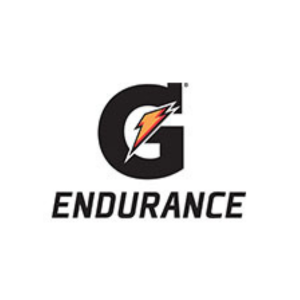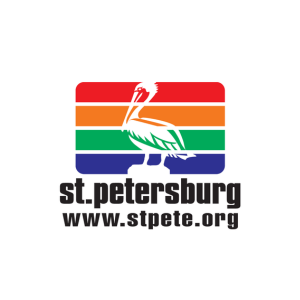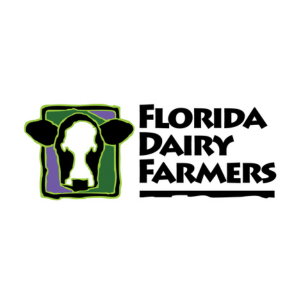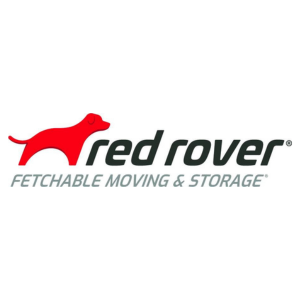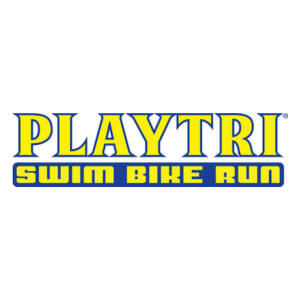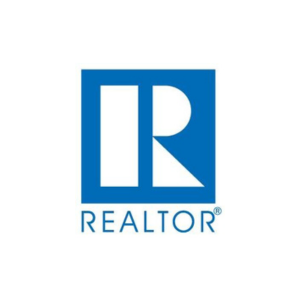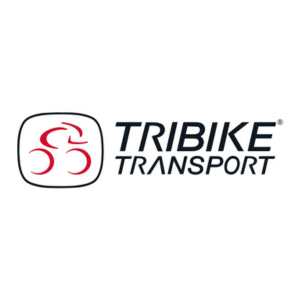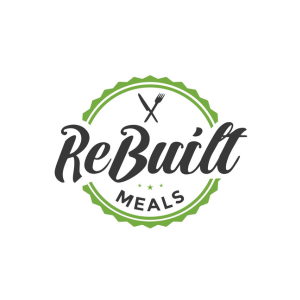 Stay in-the-know with the latest news and important info.