St. Anthony's Triathlon is the fourth largest Olympic distance triathlon in the US. As one of the first and longest-running triathlons in the country, we're excited to celebrate our 41st Anniversary in 2024.
Athletes from all 50 states and more than a dozen nations have participated in the triathlon over the years, and many come back year after year because of our exceptional race day experience and our picturesque course. From seasoned professionals to weekend warriors to beginners, St. Anthony's Triathlon has a distance for everyone.
A Tradition of Community Support
St. Anthony's Triathlon is one of the few races in the world operated by a not-for-profit organization. All proceeds from the race support the health related programs and services of St. Anthony's Hospital, one of 16 hospitals that make up BayCare, a leading community-owned health system in Tampa Bay.
Since its founding in 1931, St. Anthony's Hospital is committed to its mission– to always put patients first. Continuing its tradition for more than 85 years, St. Anthony's is still recognized as one of the area's most respected and technologically advanced medical facilities.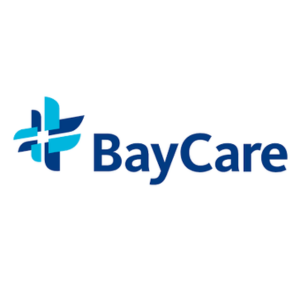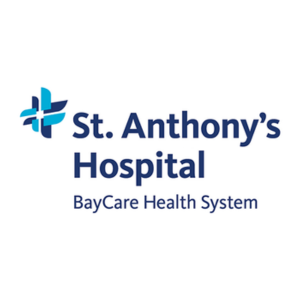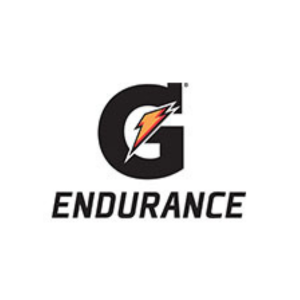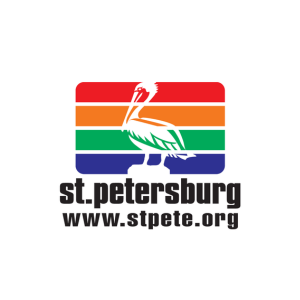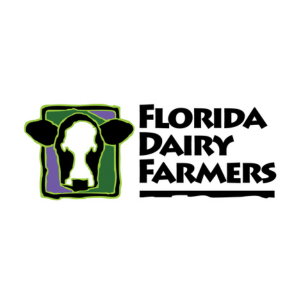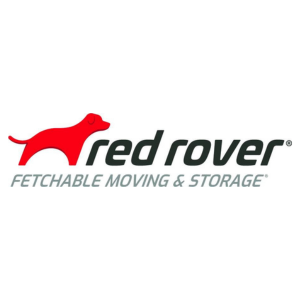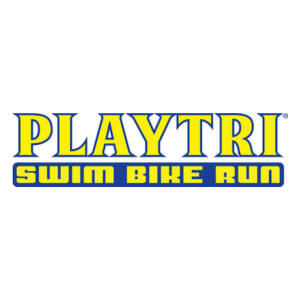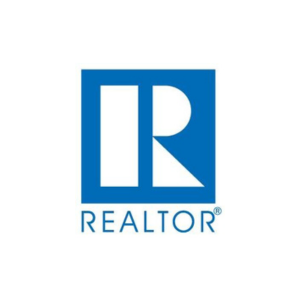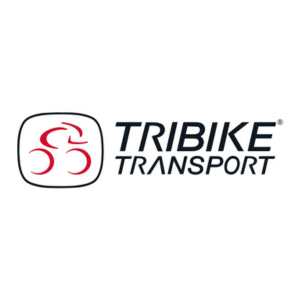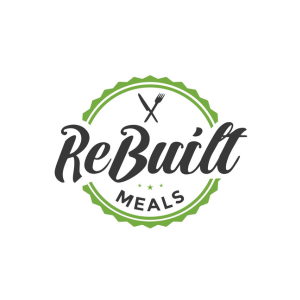 Stay in-the-know with the latest news and important info.